Year 6 have been participating in their final Sports Day! Thank you to all parents and carers who have come to support the event!
It has been wonderful to be able to cook with the pupils again. Year 6 made their own spiced Jamaican patties. They were absolutely delicious! Thank you to parents and carers who came in to help us cook.
The children are having an amazing time away at camp and the weather has made their experience all the more enjoyable. Here are some of the photos that have come in so far.
Glastonbury Trip
Year 6 enjoyed a wonderful trip to Glastonbury. After a rather windy walk up Glastonbury Tor, pupils were able to visit Glastonbury Abbey. The workshops were fantastic and pupils relished the opportunity to make their own pilgrim badges.
We then produced our own persuasive leaflets to encourage tourists to visit Glastonbury.
Year 6 Homework
Homework is now on Google Classroom.
Welcome to the Year 6 web page
Salamander class -
Miss O'Toole
Springbok class - Miss Pick
Shark class -
Miss Elston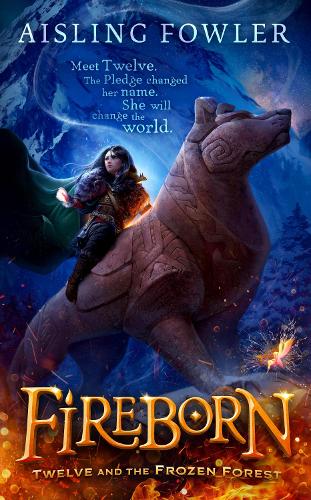 Year 6 enjoyed their zoom meeting with author Aisling Fowler. Aisling read extracts from her book 'Fireborn' and gave us lots of top tips for writing our own stories. We can't wait to begin reading the book!
Keep practising your spellings!
Why not organise a weekly spelling test at home?
Year 6 spelling list below